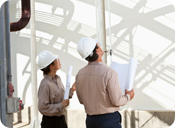 Our goal is to achieve full satisfaction of our customers, for
this we leverage our expertise in the field of industrial facilities, using technology and art materials looking for efficiency, reliability and energy savings...
Read More >>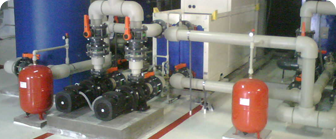 Implementation of energy systems for industry such as, hot water boilers, steam and hot oil, hot air generators, oil burners, natural gas and propane, electrical boxes for process control and automation, electrical and energy recovery. Own technical service for Prevent and corrective maintenance of boilers.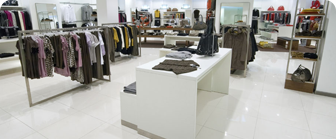 We install Air conditioning installations for shops, offices and homes. Direct expansion systems or through ducts and vents, and air filtration renewal. Also renewable energy, solar panels and vacuum tubes for heat or hot water. We have own technical service for conducting maintenance or recurrence of failures.
Services
Industry
Commercial